Rally is dedicated to attributing fair value to content sharing, putting power back in the individuals hands and rewarding them. Rally unites users with advertisers and utilizes a crypto token to reward the user directly. Rally disintermediates social platforms and disrupts the status quo.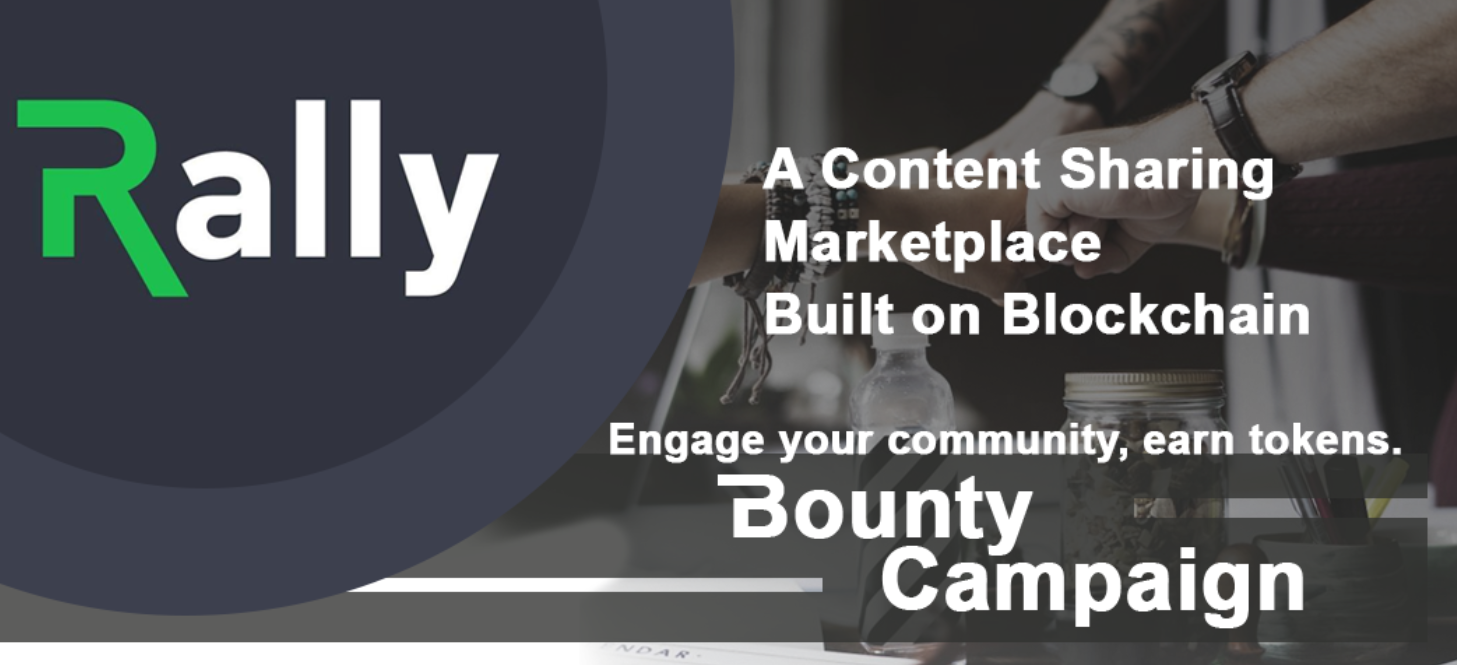 * Step to claim:
1. Download the Rally Token application and verify your account. App Store (IOS) & Google Play Store (Android). You will receive 500 tokens for doing this.

2. Connect your social media accounts (550 tokens). Example: Join Rally Token on Telegram (50 tokens)

3. Start the Rally Token Telegram Bot
4. You will then need to use the "/sync" option, followed by your email address. A confirmation code will be sent there, you will then be able to use "/confirm" command to link your account.

Refer your friends to the application (300 tokens)
---
Social required
: Telegram
Token Symbol
:
RALLY
Token Type
:
ERC20 (Ethereum)
Claim Airdrop
:
http://up4vn.com/?eamuNt
---
---