BTRMEX - Bitoreum Crypto Exchange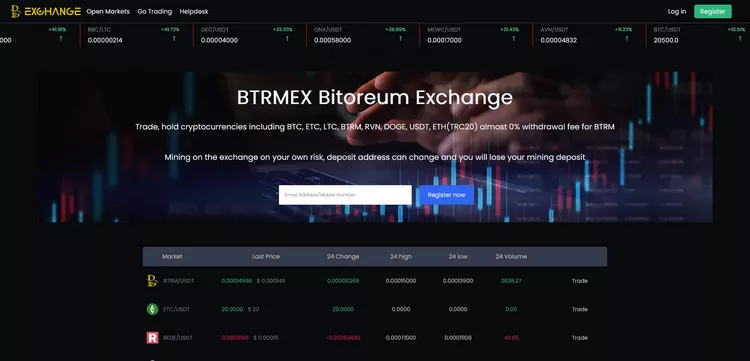 Trade, hold cryptocurrencies including BTC, ETC, LTC, BTRM, RVN, DOGE, USDT, ETH (TRC20) almost 0% withdrawal fee for BTRM. Mining on the exchange on your own risk, deposit address can change and you will lose your mining deposit.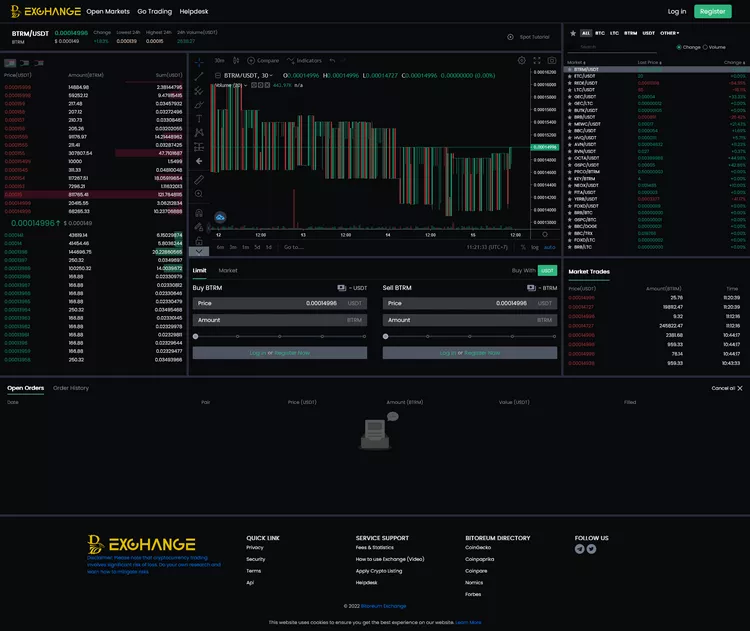 Price: 2,000 USD
Contact: Telegram or Send PM
The minimum length of a comment is 30 characters.