Discount Network v1.1.4 - SaaS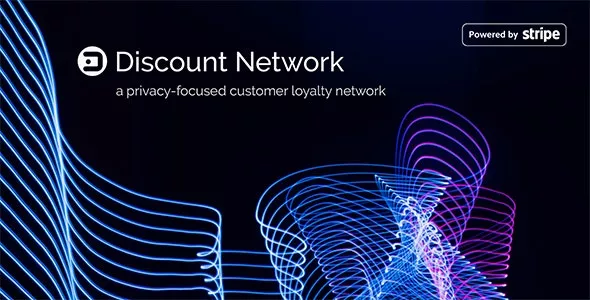 PHP Scripts
Discount Network
is a unique concept that enables companies to offer customers and businesses a privacy-focused savings network.
SaaS Monetization
This is a turnkey solution for small and medium-sized businesses that do not need any applications or hardware, and provides an opportunity to save money. The starting point is that both customers and companies can use the system for free. If companies want to change standard rules or add staff, they will have to buy a premium account.
Privacy focus
Companies do not have access to personal customer data. This may seem counterproductive for marketing purposes, but it is the most demanding business for customers.
Guest does not have access to download this file.
Signup Now!
Highlight text and press
Ctrl+Enter
Comments (0)