Ink v2.3.4 - WordPress Blogging Theme to Tell Stories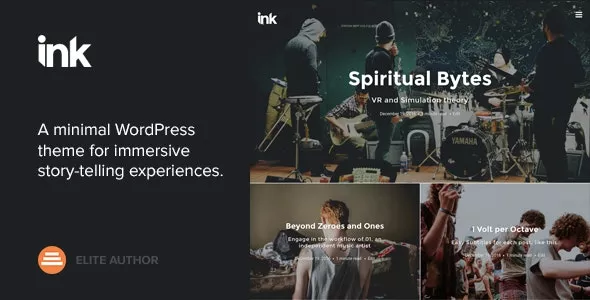 Ink is a minimalist WordPress theme that allows your storytelling to take center stage so your content can shine. Concise, simple theme options sit inside the default WordPress live customizer, which provides a native look and feel and great blog experience right out of the box.
Recommend Articles
Comments (0)
Add Comment
Information
Users of Guest are not allowed to comment this publication.