HikaShop Business v5.0.0 - Component of an Online Store for Joomla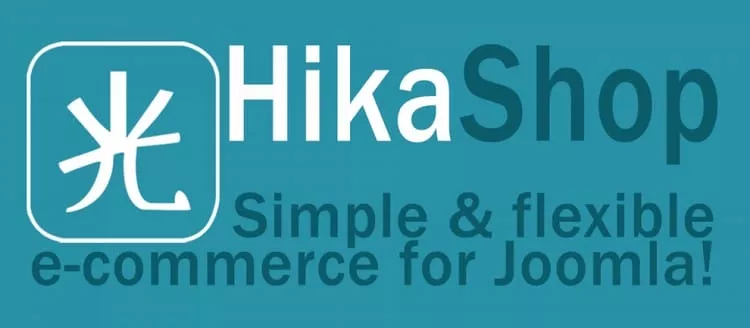 HikaShop is a native E-Commerce extension for all versions of Joomla. It is built for simplicity and flexibility.
HikaShop also has a wide range of marketing tools, but also powerful statistics displayable on your HikaShop dashboard to help you manage your store.
HikaShop Business is the best HikaShop version including all our features.
Create a shop online and develop your business with our reporting system or the built-in affiliate system, gather additional data from your customers with custom fields, and much more.
HikaShop Business includes all the features from HikaShop Starter and HikaShop Essential
PRODUCTS AND SALES
Access levels on products, variants, categories, prices, discounts and coupons
Currency rates auto update
Default currency selection using geolocation
White listing or black listing of zones using geolocation
Geolocation information for users and orders
Custom fields for orders, items and entries as well as custom file type
Import of files as products using template products
Easy copy of products
Out of stock notifications
Comparison system for products
LAYOUT
Dashboard with map widget and CSV data download
Images watermarking
Email customization
Effects on products listing - carrousel with transition effects
Customizable filters for products listings
MARKETING TOOLS
Tracking of affiliates clicks/leads/sales
Affiliation program
Google Analytics integration for e-commerce statistics
hikashop-business-4.7.4.rar
* The referring site you are being redirected to is not controlled by us, we don't host any of the files, this site only contains download links from 3rd party sites by individual users which are freely available on all over the Internet. This material was provided for informational purposes only.
The minimum length of a comment is 30 characters.