XYplorer 24.60.0000 Portable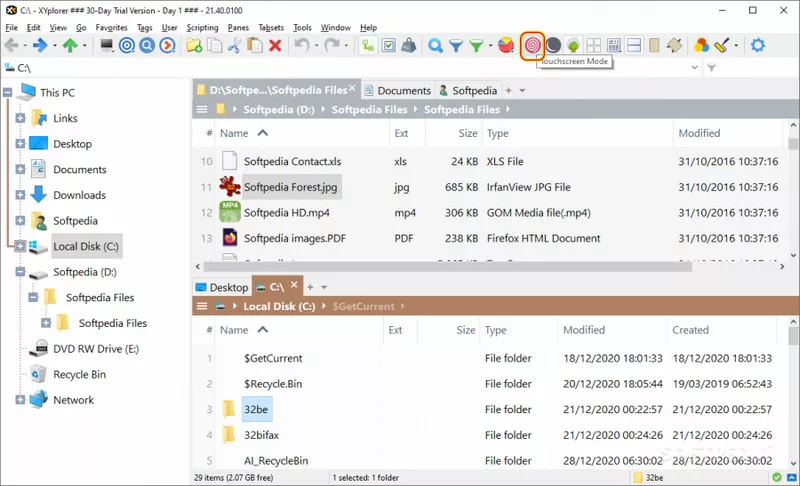 XYplorer Portable is an advanced file manager that outwardly resembles the standard Windows Explorer, but has many additional functions and tools for convenient work with files. A feature of this manager is the support for multi-tabs - open as many windows as you need and quickly switch between them.
The application has flexible settings and can be fully adapted to the user's personal preferences for the most comfortable navigation through their disks, folders and files. In addition to the usual features of Windows Explorer, there is a fairly convenient search, there are options for viewing multimedia files, many filters, a customizable control panel, copy/paste buttons, undo changes, tools for comparing and renaming files and many other useful functions. In addition, the program can see connected external devices in its interface: flash drives, tablets, smartphones, digital cameras, etc.
In general, XYplorer will appeal to those users who prefer to work in Explorer (rather than two-panel managers), while having at their disposal additional file management tools.
xyplorer-24.60.0000.rar
* The referring site you are being redirected to is not controlled by us, we don't host any of the files, this site only contains download links from 3rd party sites by individual users which are freely available on all over the Internet. This material was provided for informational purposes only.
The minimum length of a comment is 30 characters.