Realtek High Definition Audio Drivers 6.0.9556.1 Full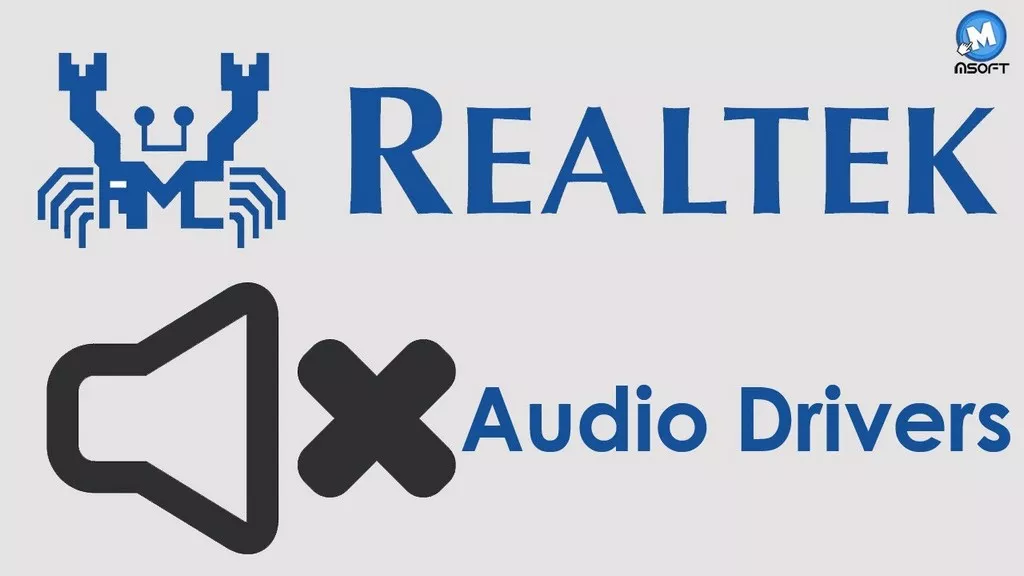 Realtek High Definition Audio Drivers for PC this is the sound drivers for a new generation of audio Realtek (HD Audio). The advantages of High Definition Audio specification before AC 97 include: full support for new audio formats, a high frequency bandwidth, support for connecting audio devices, under Technology Plug and Play, more accurate speech recognition and input.
The Realtek HD Audio Drivers will provide you with listening capabilities for multichannel sound such as DTS, Dolby and Surround. Now you can experience the movie theater like audio experience inside your room/home.
Features of Realtek High Definition Audio Drivers
High-performance DACs with 106dB dynamic range (A-Weight), ADCs with 101dB dynamic range (A-Weight)
Meets performance requirements for Microsoft WLP 3.0 Premium desktop and mobile PCs
Ten DAC channels support 16/20/24-bit PCM format for 7.1 sound playback, plus 2 channels of concurrent independent stereo sound output (multiple streaming) through the front panel output
There stereo ADCs support 16/20/24-bit PCM format, one for stereo microphone, one for legacy mixer recording
All DACs and ADCs supports 44.1k/48k/96k/192kHz sample rate
16/20/24-bit S/PDIF-OUT supports 44.1k/48k/96k/192kHz sample rate
16/20/24-bit S/PDIF-IN supports 44.1k/48k/96k/192kHz sample rate
Supports 444.1k/48k/96k/192kHz ADAT® digital output
Up to four channels of microphone array input are supported for AEC/BF application
High-quality analog differential CD input
Supports external PCBEEP input and built-in digital BEEP generator
Software selectable 2.5V/3.75V VREFOUT
Two jack detection pins each designed to detect up to 4 jacks
Supports legacy analog mixer architecture
Software selectable boost gain (+10/+20/+30dB) for analog microphone input
All analog jacks are stereo input and output re-tasking for analog plug & play
Built-in headphone amplifiers for each re-tasking jack
Two GPIOs (General Purpose Input and Output) for customized applications, and digital GPI Volume Control
Supports anti-pop mode when analog power AVDD is on and digital power is off.
Supports stereo digital microphone interface for improved voice quality
Content Protection for Full Rate lossless Audio content playback (with selected versions of WinDVD/PowerDVD)
MIDI interface for electronic music instrument support (Pins shared with S/PDIF-IN, S/PDIF-OUT)
48-pin LQFP Green package
realtek-high-definition-audio-drivers-x64-6.0.9556.1.rar
* The referring site you are being redirected to is not controlled by us, we don't host any of the files, this site only contains download links from 3rd party sites by individual users which are freely available on all over the Internet. This material was provided for informational purposes only.
The minimum length of a comment is 30 characters.