Two Factor Authentication Premium v1.14.18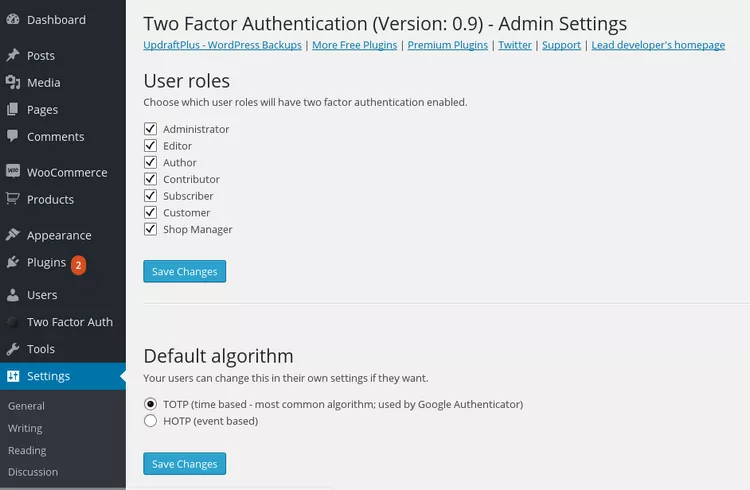 Two Factor Authentication Premium (TFA) is a tried-and-tested way to secure your WordPress site from unwanted logins.
By default, WordPress is protected only by a password. Once somebody guesses your password, they have all access. "Two Factor" security is about adding a second factor. This plugin uses the most popular implementation of TFA: one-time codes that are shown on your phone/tablet/other device, but which do not require you to be connected to a network (i.e. you don't need to be online/receiving SMSes, etc.)
Get Paid Access + Instant Download
Payment is required to download this product with cheap price.
You can save your money up to 90% and 100% virus free files from author.
No waiting! The download will be started after your payment successfully.
* Note: Please do not close this window after purchasing to download this product.
The minimum length of a comment is 30 characters.