Mozmasti v1.0 - Short Video Streaming Mobile Application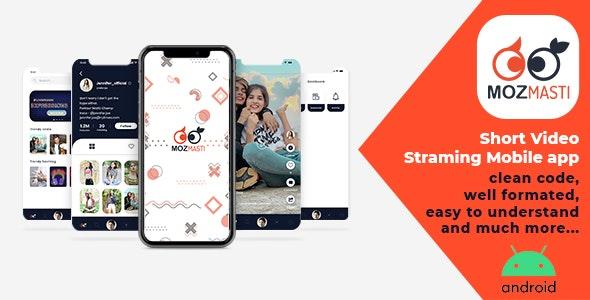 Mozmasti is a short video streaming mobile application. Users can record 15 to 60 seconds video and upload. Mozmasti is developed in native language using Java, it means that application is compatible for only Android platforms. Application source code is clean, well formatted and easy to understand. Mozmasti is compatible for android devices that supports minimum lollipop version to latest android os version.
Recommend Articles
Comments (0)
Add Comment
Information
Users of Guest are not allowed to comment this publication.