Order Delivery Date Pro for WooCommerce v9.27.0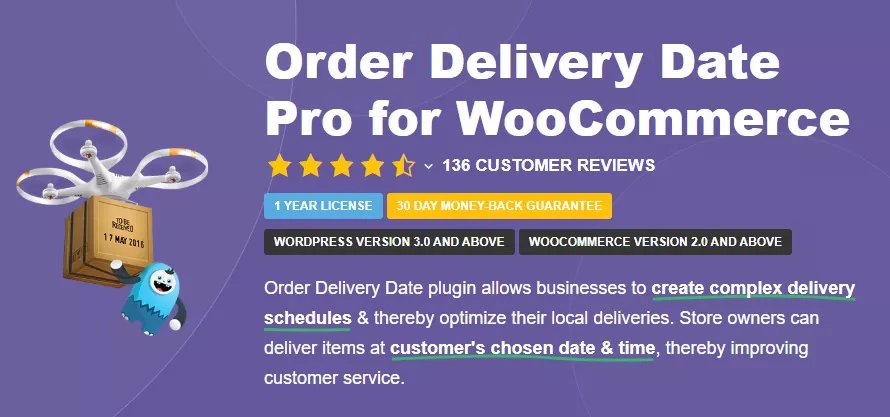 Plugins
The
Order Delivery Date plugin
allows companies to create complex delivery schedules and thereby optimize their local deliveries. Store owners can deliver goods at the time and date chosen by the customer, thereby improving customer service.
Creation of delivery schedules by product categories, delivery methods, delivery classes, delivery rates and delivery methods.
Guest does not have access to download this file.
Signup Now!
Highlight text and press
Ctrl+Enter
Comments (0)