phpWallet v3.9 - e-Wallet and Online Payment Gateway System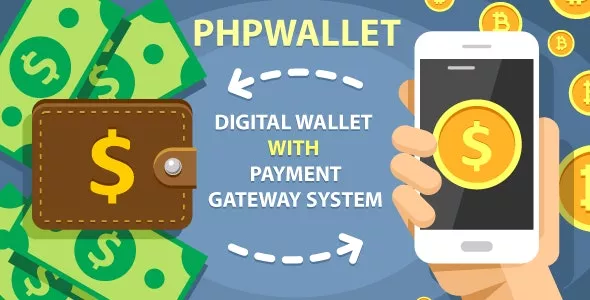 PHP Scripts
Do you want to create your own payment gateway site like
PayPal
? 
phpWallet
is the solution you are looking for. With phpWallet, you can easily accept any kind of payment as a deposit and withdrawal method for your website. In addition, set a commission amount for each purchase and money transfers made through the secure
phpWallet API
. phpWallet also comes with the
Laravel ShoppingCart
system, your site users can become merchants to open stores and sell their products through the phpWallet system.
Guest does not have access to download this file.
Signup Now!
Highlight text and press
Ctrl+Enter
Comments (0)